reviews
2016-07-11
How to start talking about this book?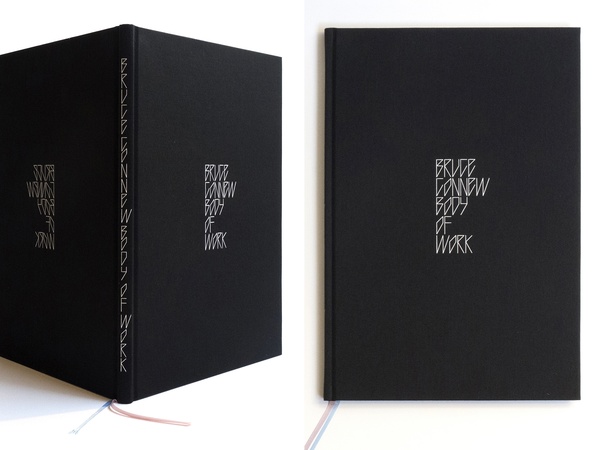 archive
Christer Ek ... 'who needs another photo blog' ... an excerpt
---
How to start talking about this book? Perhaps noting that this book is one of the weirdest that I have seen recently. In 2014, when Bruce went round the publishers, the answer was quite unanimous: this book cannot be published… too strong. What a strange answer! It is true that many publishers have become very cautious and unwilling to take any risks, despite the fact that it is their role. Some even ask photographers to participate in the production of their book through crowdfunding campaigns. We are far from a Robert Delpire who, against all American reluctance and with a resolutely avant garde editorial approach, published "Les Américains" by Robert Frank and "New York" by William Klein.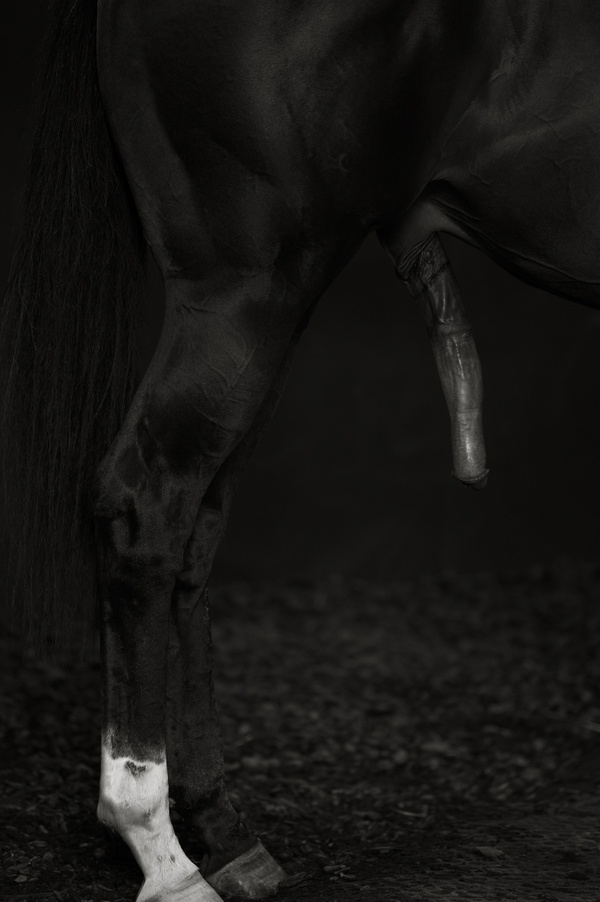 Let's be back to our subject. No clues about the subject when we discover the book. A black linen cover with just the photographer's name : Bruce Connew, followed by the title of the book : Body of Work. We open the book on a new black page before arriving to the title page, inserted on a special light blue paper : this blue used by parents to repaint the room of the boy to come. The last page of the book, which includes a text from the author and the colophon is … pink, the same pink with which parents repaint the bedroom of the girl to come. Two ribbons to mark pages are of these same colors. I always like, when I discover a new book, to look at the title page, and then go through the colophon before interesting myself in the content itself ...
'who needs another photo blog'