briefs
2018-05-25
'folded eggs'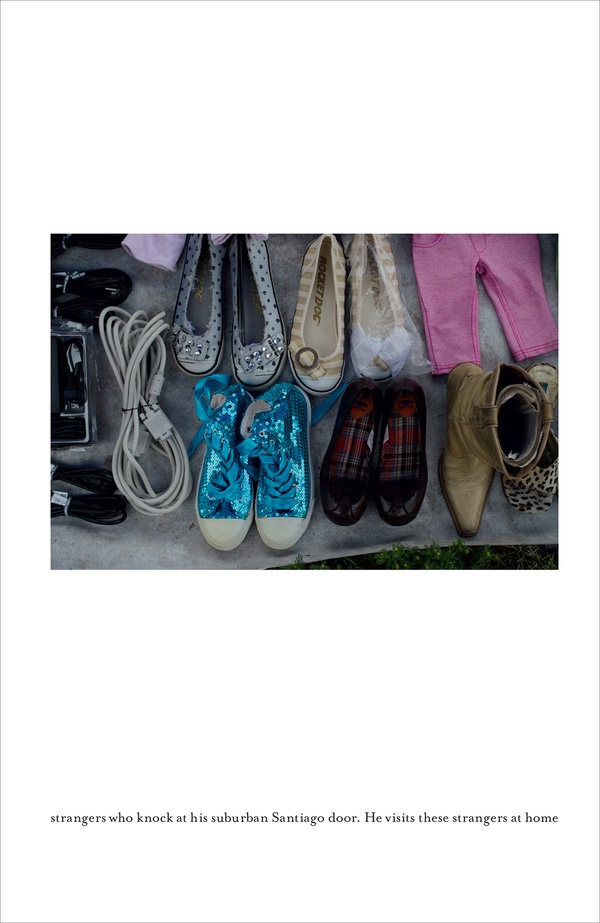 archive
'folded eggs' pre-launch special prices.
---
'folded eggs' printer's proofs are back to Hong Kong this week .. first launch of my new artist book somewhere in New Zealand around mid-July .. today spent figuring out corker pre-launch special prices, especially the special edition with artist print .. pre-order at books&shop .. of course, this message will be repeated more than once over the next month or so!
A modest meditation on history and memory, images made in Chile, a concise essay, a single line centered through the book, ranging across Allende and Pinochet to the New Zealand Wars.