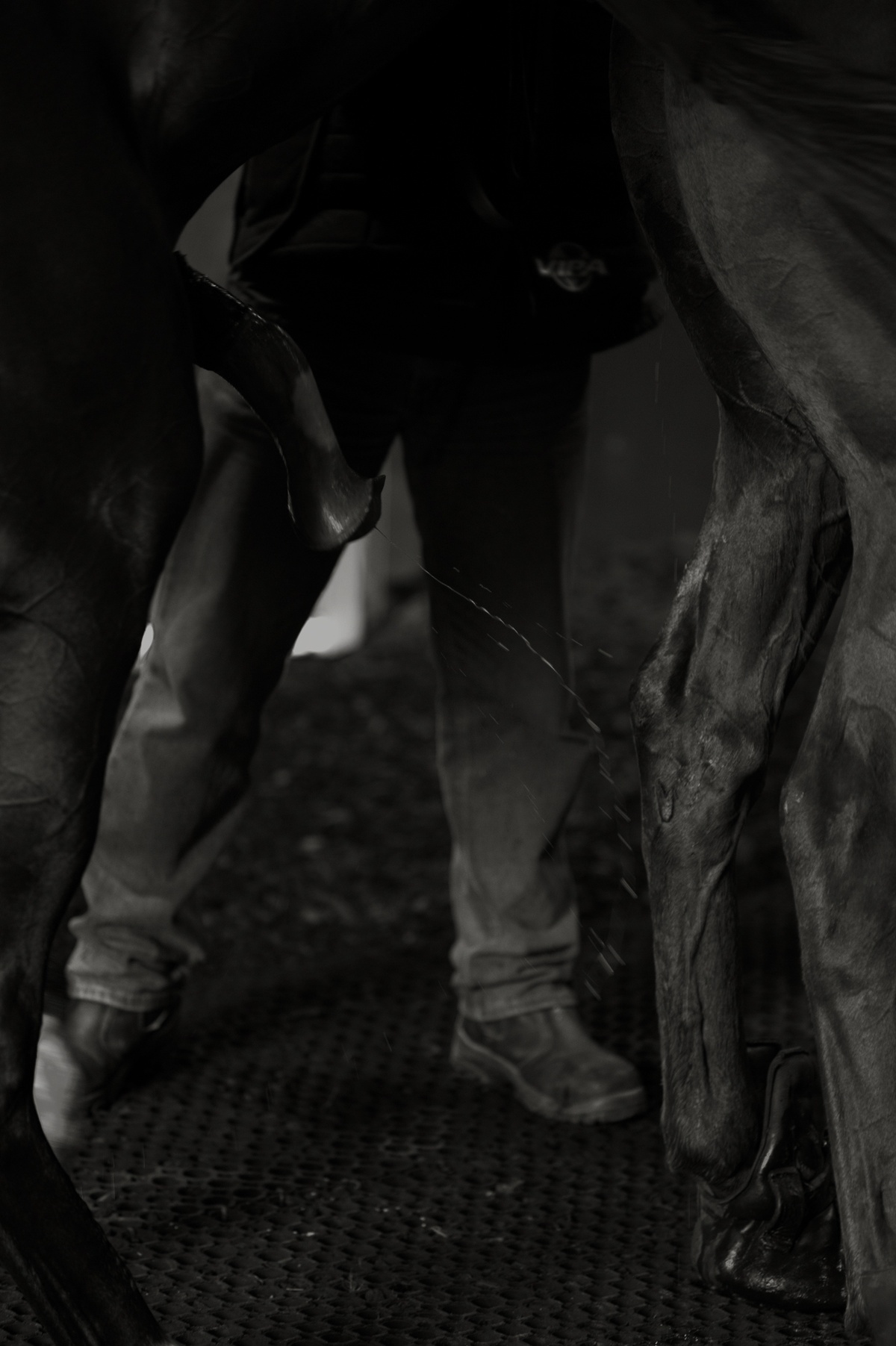 'Body of Work' review, photo-eye Book of the Week
Daniel Boetker-Smith reviews 'Body of Work', photo-eye Book of the Week.
Tuesday, May 10, 2016
This week's Book of the Week pick comes from Daniel Boetker-Smith who has selected 'Body of Work' by Bruce Connew from Vapour Momenta Books.
"Today Radiohead released their first new song in years. I'd set aside the afternoon especially to write this review of Bruce Connew's newest publication 'Body of Work', with no idea that the quintet from Oxford who have crafted the soundtrack of my adult life would inadvertently tell me how to read and understand Connew's book.
'Street Spirit (Fade Out).' I can remember the lurid lines: 'Cracked eggs dead birds / scream as they fight for life / I can feel death / can see its beady eyes.' These words have been etched into my psyche since I first heard them in 1995. Hearing these lines again today after a number of years it seems that nothing can more accurately describe Bruce Connew's new book. Connew has been around, making books, since the late 80s, and he is somewhat of a national treasure in New Zealand; a prolific, smart and eminently generous artist. But he's never made a work like this before, and I'm not sure he ever should or could again. This is his 'Heart of Darkness'.