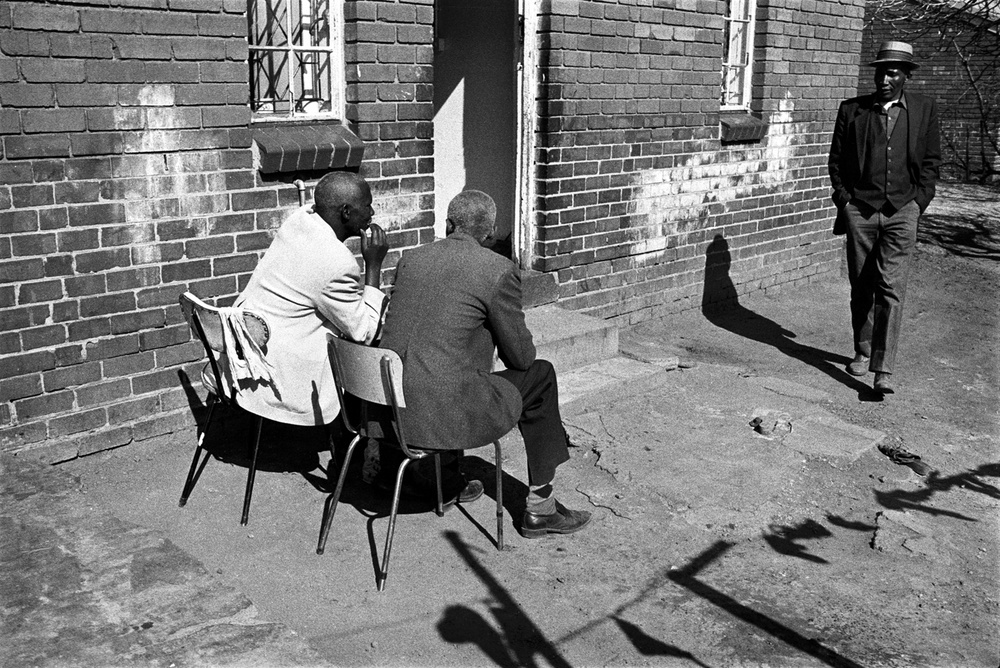 All Blacks defeat Springboks, Ellis Park, Johannesburg, 13 August 2022

The All Blacks defeated the Springboks today at Ellis Park, Johannesburg, a weirdly disturbed week in New Zealand rugby, and across Aotearoa New Zealand if our sports media are to be taken seriously.

These three images in Soweto, South Africa, July 1985, were taken after the shamefully programmed All Black tour of apartheid South Africa was stopped by the New Zealand High Court.

Vernon Wright, then a writer for the NZ Listener magazine and I headed to South Africa for five weeks to look on the other side of the fence in the towns and cities the doomed All Black tour would have travelled.
https://bruceconnew.com/projects/south-africa