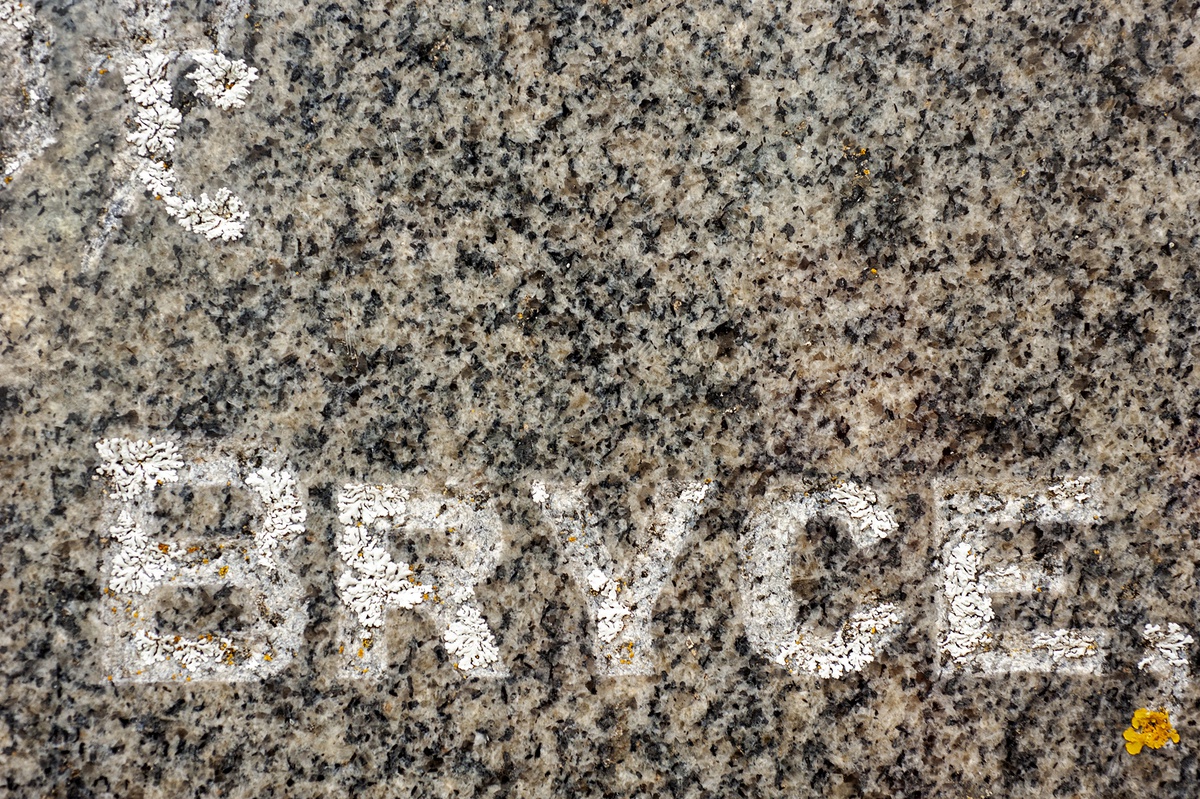 .. the invasion of Parihaka

.. a couple of days back, November 5, was the day in 1881 Armed Constabulary directed by John Bryce, New Zealand colonial government Minister of Native Affairs, began the invasion of Parihaka, a kāinga of passive resistance to the confiscation of Māori land, founded by Te Whiti-o-Rongomai and Tohu Kākahi. Both were arrested that day and imprisoned for two years without trial. John Bryce, years earlier at one point during Aotearoa's colonial wars, was an officer in the Kai-iwi Yeomanry Cavalry Volunteers, and in one heinous attack was implicated in the killing of two Māori children out playing, and wounding more.

The image here is part of Bryce's gravestone at Brunswick Cemetery, Whanganui, and appears towards the end of 'A Vocabulary', in both the book and exhibition. The exhibition is currently installed at Toi Tauranga @taurangaartgallery, and the book has all but sold out.

The work mostly is of the texts and parts of the texts on British and colonial memorials and gravestones for the dead of these wars, a vocabulary of colonisation.