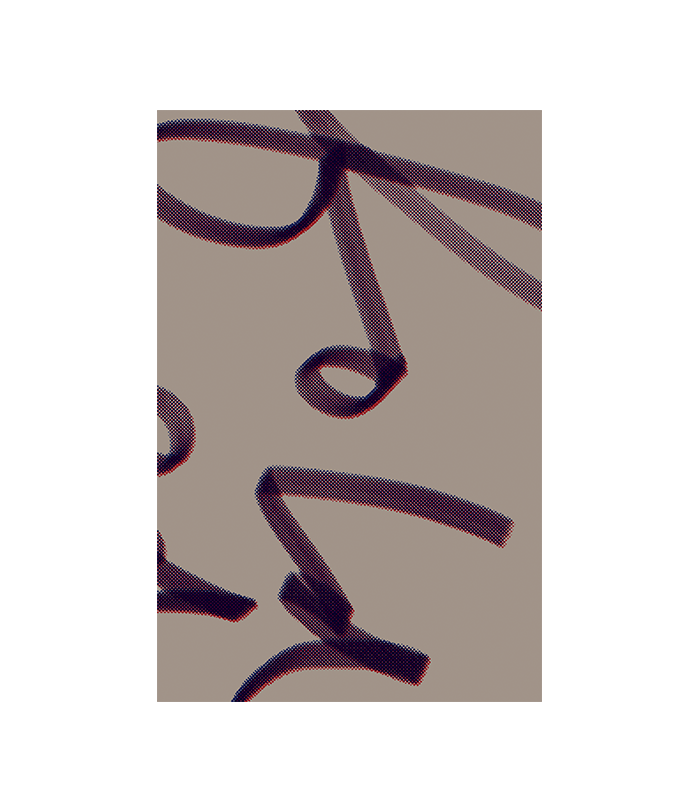 'folded eggs'
Bruce Connew
2018
preview
'folded eggs' is an artist book, a modest meditation on history and memory, with images made in Chile, from Valparaíso to Santiago, and a concise essay across Allende and Pinochet to the New Zealand Wars.
The book will print late May 2018 for a September release ... to celebrate, Vapour Momenta Books is offering the regular edition at a pre-launch price of NZD$35, and the special edition with artist print at NZD$55, free shipping worldwide, until first launch with @photoq_bookshop at Unseen Amsterdam, 18.00h, Friday, 21 September 2018.
'folded eggs' is a simple, tactile, soft-back artist book, printed offset on beautiful German paper with a wrap-around, Risograph-printed, Kraft-paper cover. A concise essay runs as a single line, below the images and centred in the book, so the essay neither begins at the start nor finishes at the end — the visual and textual reading is at once "filmic and poetic".
ORDER YOUR PRE-LAUNCH EDITION ABOVE!
Design Catherine Griffiths
and Bruce Connew
Typography Catherine Griffiths
Soft-back, Kraft-paper jacket, 100 pages
section sewn, exposed binding,
200 x 130mm, upright
53 colour photographs
Printed in Hong Kong
EDITION of 600
SPECIAL EDITION of 50
with signed, numbered, pigment print #11,
115 x 76mm image size, on 308gsm
Hahnemuhle Photo Rag
Vapour Momenta Books
ISBN 978-0-473-43770-1