reviews
2017-03-13
'Body of Work' review, Art Monthly Australasia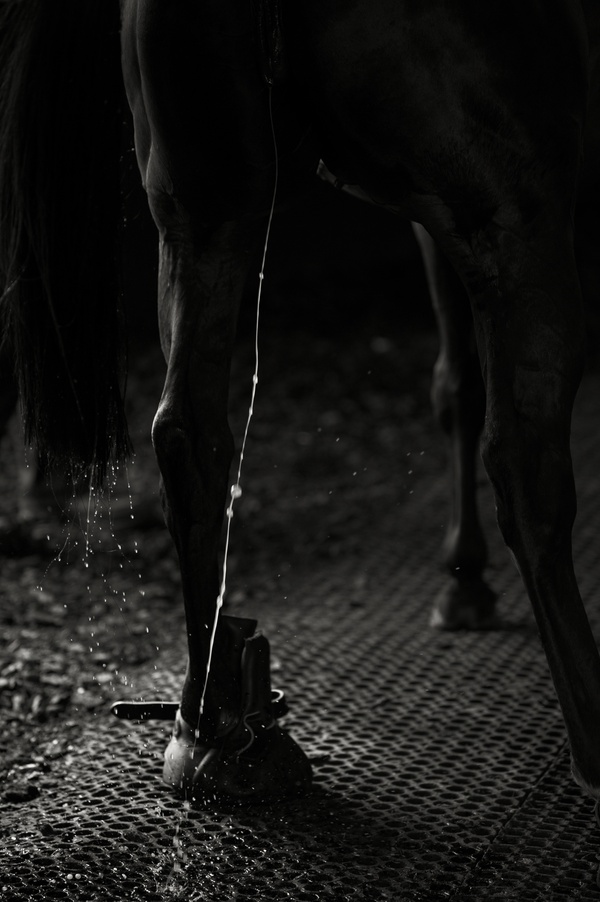 next
'Allure and discomfort'
Art sometimes stops us in our comfortable tracks. It presents a world we thought we knew differently – or perhaps a different world. Life was easier when we believed the camera never lied. Now we know how often the medium of photography is manipulated, starkly real images sometimes have the effect of seeming radical. Bruce Connew's 'Body of Work' is as stark as it gets. These images test your comfort zone. But I should speak for myself: I hadn't seen Connew for a while when we chatted at a Wellington opening. 'I'll send you my book,' he said when I asked what he was working on. I was unprepared for it.
An immensely handsome production, 'Body of Work' is in a hardback edition of 600: black cloth cover with the artist's name and the book's title in angular white text, reversed on the back. The rich black-and-white images inside are bold and spare. No titles, no pagination; one image per page with a white border, alone or paired, some close-ups, others taken from further away.
Connew notes in a short summary afterword that a picture of a stallion mounting a mare with human encouragement which he'd seen years ago had stayed in his mind. He'd sought to explore this in the exercise by gaining the agreement of a horse breeder to photograph him at work. 'Whatever blows your whistle,' was the pragmatic response of a man unlikely to be aware of the perverse beauty he was agreeing might now be circulated.