briefs
2018-08-15
'folded eggs'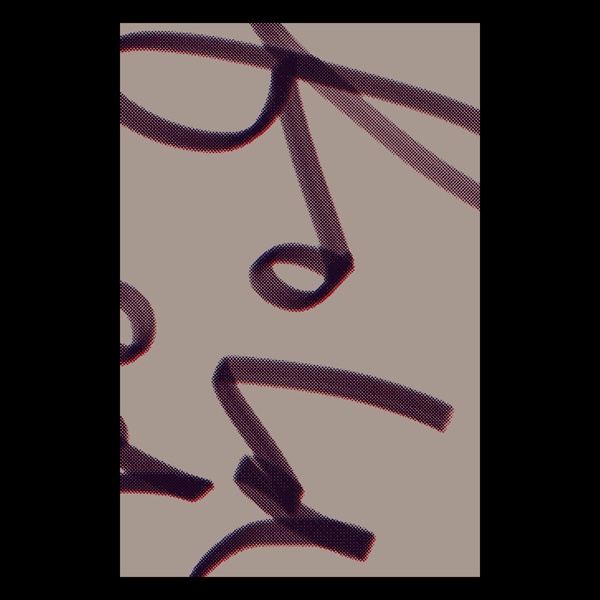 archive
Typhoon weather chart
---
Yesterday, our Hong Kong printers emailed this hand drawn, typhoon weather chart (see below), to reinforce why 'folded eggs' is yet to leave port. For those who have already pre-ordered, the artist books will arrive, holy smoke, they must arrive, I'm to launch with PhotoQ at Unseen Amsterdam, 18.00h, 21 September 2018.
'folded eggs' UPDATE
The book printed late May 2018 for a September release with @photoq_bookshop at Unseen Amsterdam ... Vapour Momenta Books will continue to offer the regular edition at NZD$35, and the special edition with artist print at NZD$55, free shipping worldwide, until after the New Zealand launches, Auckland and Wellington, mid-December 2018.
The next showing will be at Friends With Books Art Book Fair, Friday, October 19, Hamburger Bahnhof Museum, Berlin, sharing a book table with out-of-Berlin photographer/daughter Alice Connew ('43', 2017), Gloria Books. Then during Paris Photo 2018 with the inimitable Andrea Copetti, Tipi Bookshop, Brussels, aboard Sebastian Hau's pumping Polycopies on the Seine.
Then two launches back in New Zealand after mid-December 2018 at Lela Jacob's The Keep, Auckland and at Angela Gordon's The Service Depot, Wellington. That's it ... perhaps!

A modest meditation on history and memory, images from Chile, and a concise essay ranging across Allende and Pinochet to the colonial New Zealand Wars.

Abstract cover typography @studiocatherine