briefs
2019-01-25
Dowse Art Museum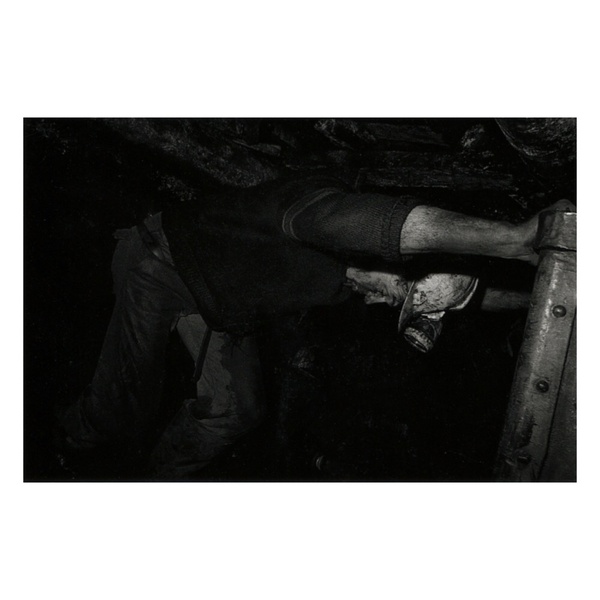 archive
Nine images from 'Beyond the Pale'
---
For those in Wellington, New Zealand or passing through, The Dowse Art Museum's current, corker group show until April 28, 'Ways of Being: Representation and Photography from The Dowse Collection', deftly curated by Sian van Dyk, includes special and diverse works by Mark Adams, Ngahuia Harrison, Rebecca Swan, Glenn Jowitt, Andrew Ross, and nine images from my 1986 'Beyond the Pale' underground coal miners series ... I hand printed this series in a makeshift darkroom on the outskirts of Auckland, and even if I do say so myself, they're damn fine prints. Cool to see them again after many moons.
'Beyond the Pale' was first exhibited at The Dowse in 1988 when the late, ebullient James Mack was director. The complete series is in their permanent collection. It was exhibited, too, at the Auckland Art Gallery during 1990, and various locations amongst the West Coast coal miners themselves.
Even back then, grubbing about beneath ground, as the political and economic power of the working-class waned, seemed atavistic hard labour, an anachronism, and now, as the weight of carbon presses down on broad shoulders, the buoyant days of the "cosy sort of hell" have well withered.