briefs
2019-06-12
'folded eggs'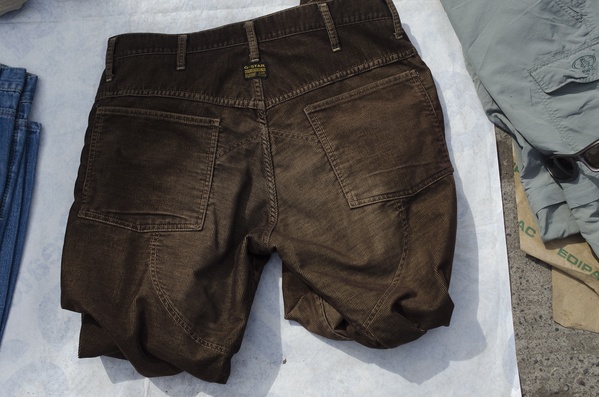 archive
A note from Felisa Cereceda
---
Andrea Copetti, the very thoughtful and tireless director of @tipibookshop Brussels, before the second launch of 'folded eggs' during Paris Photo 2018, gifted a copy of my modest meditation on history and memory (images from Chile and an essay across Allende and Pinochet to New Zealand's colonial wars) to Brussels-based Felisa Cereceda, the granddaughter of Violeta Parra, the great Chilean folklorist, composer, singer and artist, to whom Pablo Neruda once dedicated a poem .. what Felisa wrote about 'folded eggs', a most special note, brought tears to my eyes ...
"Bruce Connew proposes a journey inside the secret galleries of time, a gentle invitation to feel the past in the mesh of the present.
The present is in Chile, images given to see. The past, more precisely the period of the coup d'état, which for us children of exiles is a kind of zero time, exists through his words.
It is then, in the overlapping, the invitation operates. He summons the sensation of memory, proposes to visit it with elegance. Give him time to appear. To give us time to feel the unspeakable.
I discovered «my» Chile in 'folded eggs'; a country I can see only with memory, only with silent questions, only through retinas hungry for traces."
(et en français d'origine )
"Bruce Connew propose un voyage à l'intérieur des galeries secrètes du temps, une invitation douce à (re)-sentir le passé dans les mailles du présent.
Le présent se trouve au Chili, images données à voir. Le passé, plus précisément, la période du coup d'état, qui pour nous, enfants d'exilés, est une sorte de genèse, existe grâce à ses mots.
C'est alors qu'en superposant les deux temps, l'invitation opère. Il convoque la sensation de la mémoire, nous propose de la visiter avec élégance. De lui donner le temps d'apparaître. De nous donner le temps de sentir l'indicible.
J'ai découvert «mon» Chili dans 'folded eggs'; pays que je ne peux parcourir sans convoquer la mémoire; sans le battement de questions silencieuses; qu' au travers de rétines avides de traces."