briefs
2021-11-12
Rem Koolhaus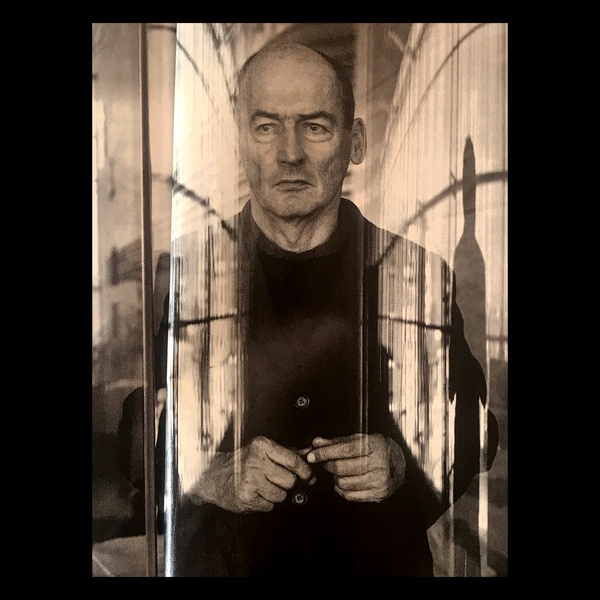 archive
.. sometimes, you choose the wrong name at the wrong time!
---
Bill Culbert's beautiful and rigorous work exhibited 2009 in London at a small, sort of street front neighbourhood gallery, PEER .. Aotearoa's past-poet laureate Ian Wedde was there with his 'elegant and concentrated' new book 'Bill Culbert: Making Light Work' .. Ian and Bill were late to the exhibition opening, a wet traffic night in London, which kept the good numbers at the gallery chatting away, while smokers hung out in the wet just outside the front entrance.
Before long, I was in conversation with an Argentinian woman: 'what do you do?' 'I'm an architect', she says, and I ask with whom, a large practice? 'No, no, no,' she says, 'by myself, very small.' Ah, I suggest, small is good, look what happens when an architect becomes very big, look at Rem Koolhaas, that Beijing CCTV loop-of-a-building, and I quickly taper off my disparaging of the outsize as her face contorts, and she says, 'Rem Koolhaas is a good friend of mine. In fact, his wife is due here in five minutes.' I open my mouth without sound, shuffle, and back off that line of procalmation. I can't recall the Argentinian architect's name, nor the name of the wife of Rem Koolhaas, who did indeed arrive in five minutes. I am introduced, sheepish and hushed, and politely excuse myself after two or three minutes, dazed and confused, and head for the smokers. After a while, the wife of Rem Koolhaas exits the gallery and pleasantly says goodbye as she passes, and a few minutes later the Argentinian architect stops alongside at the exit, and says, 'I didn't say a word'.
BRUCE CONNEW / 11.2021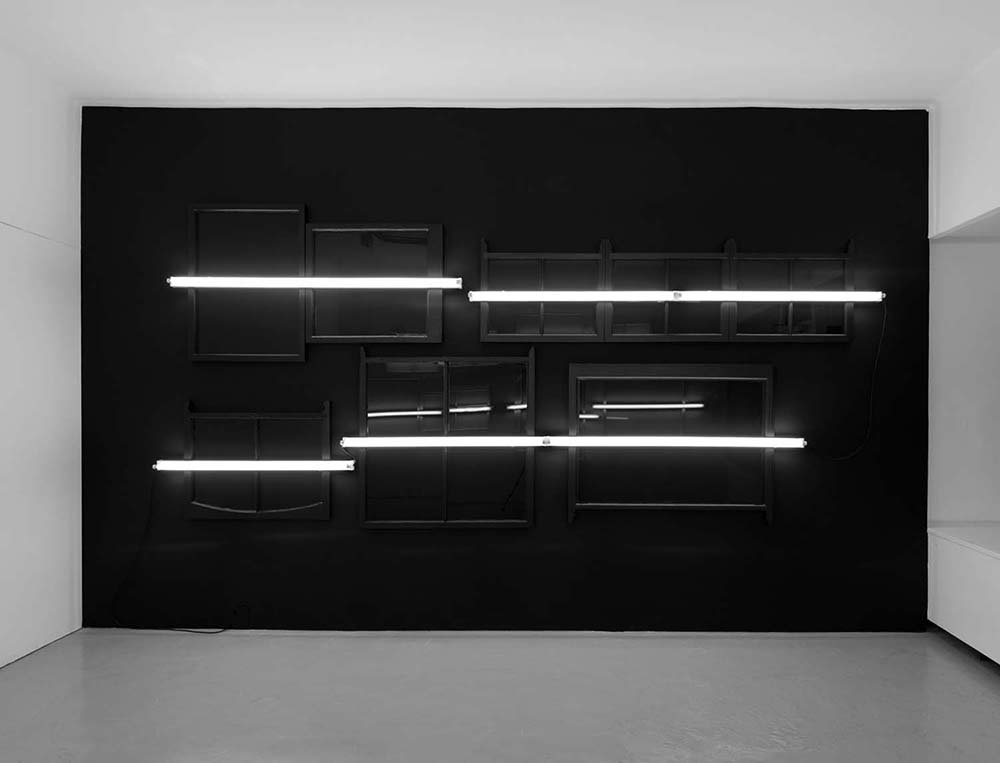 1. 📸Steve Pyke, New Yorker mag, March 14, 2005 (detail), profile, Daniel Zalewski, Intelligent Design
2. State of Light, PEER .. London, October 2009