briefs
2021-11-24
Stephen Stratford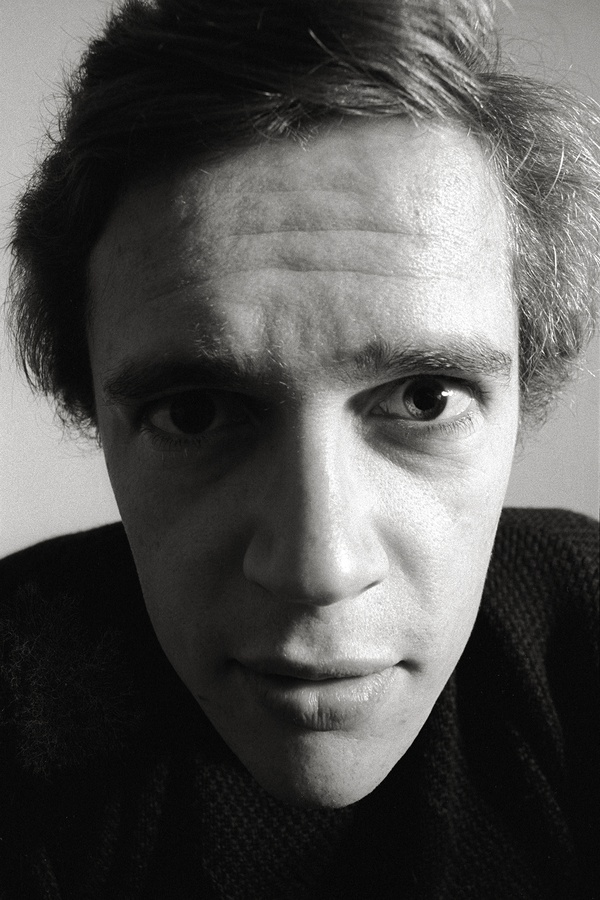 archive
Stephen Stratford

1953 - 2021 🖤
---
August 1989, I slipped back into Aotearoa from five-weeks photographing a small war in Burma. I was unwell, and went a week or so with undiagnosed falciparum malaria, deteriorating in waves. Fortunately, after two diagnostic failures, a third doctor was coaxed to home, took one look at this prone, barely conscious figure and called an ambulance.
For each of the eight days in Auckland Hospital's infectious diseases ward, sharing a room with Russell Wells, Peter Wells' brother, drugs and blood transfusions, dear friend Stephen Stratford would turn up to drop off an ice block and hang out for five minutes, a perfect vistor, a perfect friend. I've never forgotton that care.
We first gladly crossed paths at the NZ Listener magazine in the early 1980s, photographer meets thinker and super, well read sub-editor and night-time musician (bass guitar), when the magazine was large format, the most read sections were Letters and Bradford's Hollywood, and circulation was over 300k. Wellington was head office, the seat of power, and the affable thinker, Tom McWilliams ran an unruly, intense and activist Auckland office out of the top floor of Keans Building, High Street, honourable, polite and respectful, he repaired damage wreaked by my strident mouth for as long as he could; sub-editor Jacqui Amoamo was there, another dear friend, confidante and advocate, who kept Ranginui Walker's Kōrero column safe, with writers Marcia Russell, no filppant remarks, Phil Gifford, Tony Reid, Pauline Rae, Geoff Chapple. Kevin Ireland and Ranginui, would pop in, and Peter Wells would deliver his regular and commonly negative film reviews. Across the hallway were film producers John Maynard and Bridget Ikin before relocating to Sydney.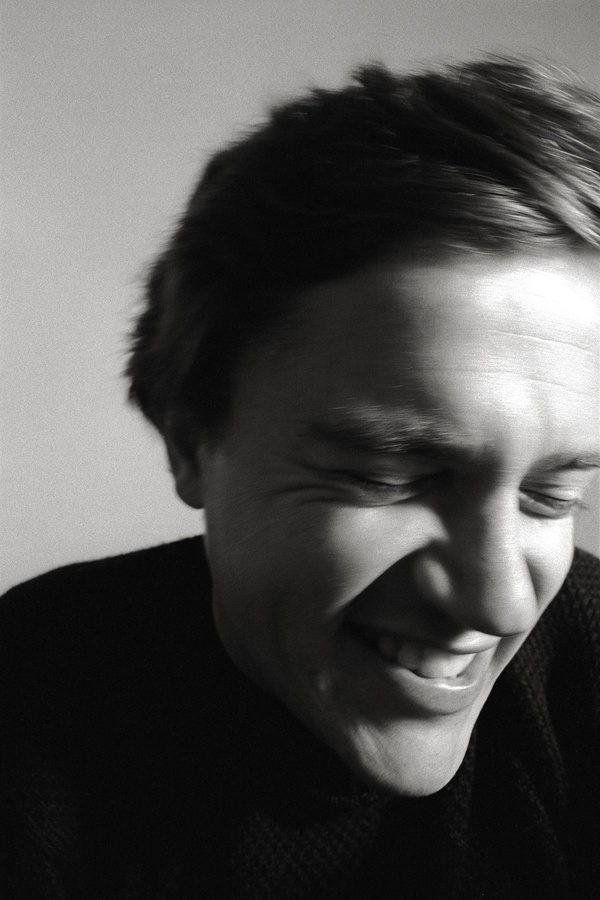 As Tom emailed yesterday: 'We were a great gang in the High Street weren't we? I remember many shared hours of wonderful talk pondering life's unanswerable questions, sharing enthusiasms and setbacks and finding our way at work and in life, with laughter never far off.'
And then, one way or another, we all moved on. RIP Stephen Stratford, you were a beauty.
BRUCE CONNEW / 11.2021
📸 our portrait session for New Outlook, August 1983