podcasts
2022-10-18
"semiotics of colonisation"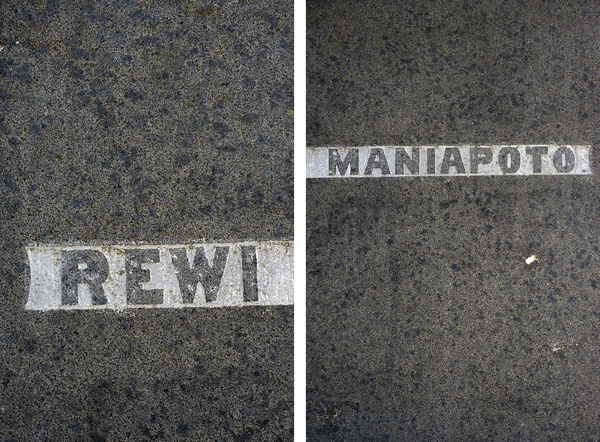 archive
Andy Spain talks with Bruce Connew for PhotoForum NZ, February 2021
---
Andy Spain talks with Bruce Connew about his book and exhibition A Vocabulary, which unpicks the vocabulary of texts on memorials and gravestones of the colonial wars. In doing so Bruce examines the semiotics of colonisation.
(It was a bad day on the internet for some of the interview, we apologise for the image quality).
Read John Hurrell's review of A Vocabulary on the EyeContact site here.
Content created with the support of Creative New Zealand.
https://www.photoforum-nz.org/blog/2021/3/7/bruce-connew-zoom-interview