Muttonbirds—part of a story
I had been trying to meet a muttonbirder for several years and had all but given up. When I mentioned to a friend my long-held wish to photograph muttonbirding, she said matter-of-factly, "I know a muttonbirder."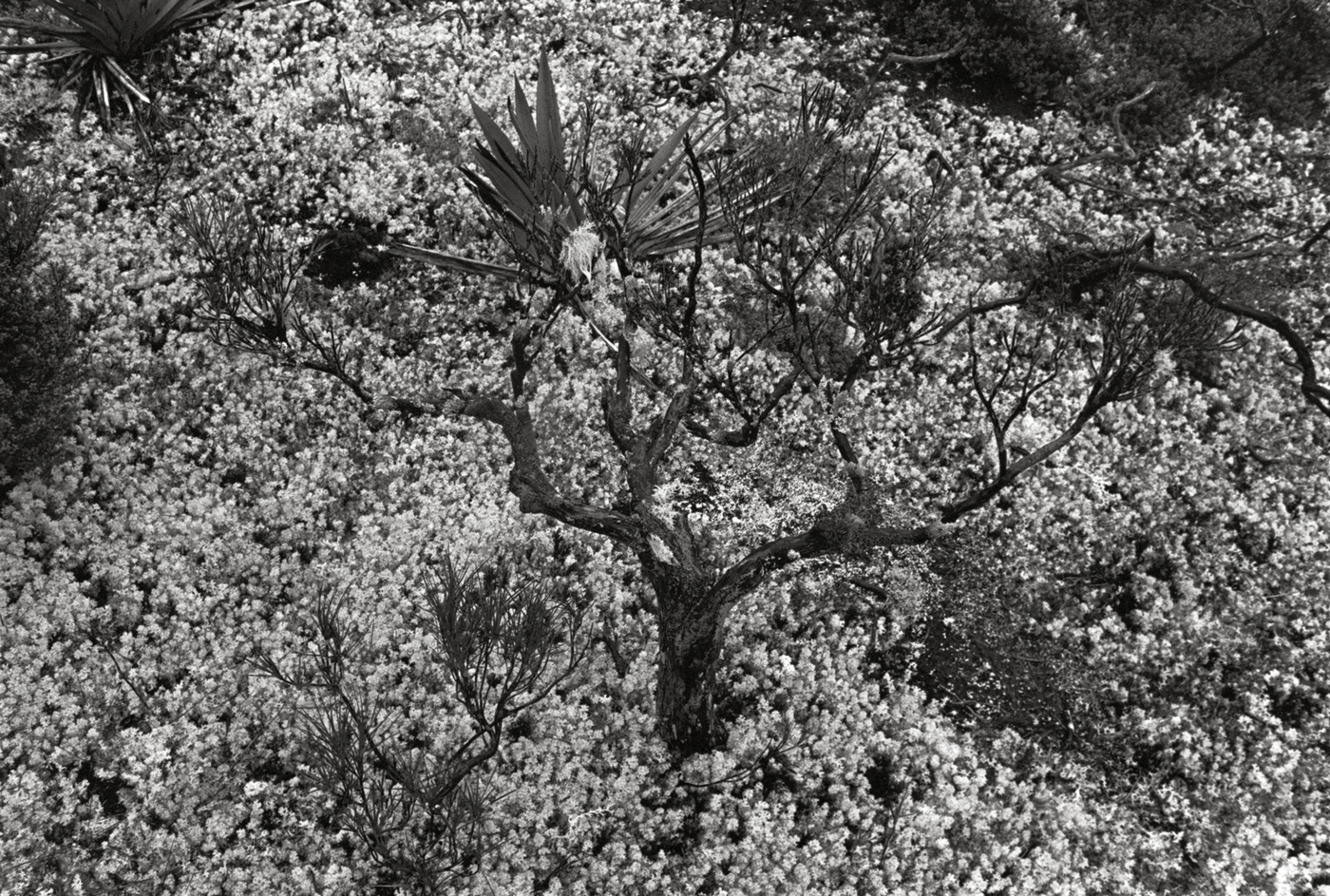 out of print
'Muttonbirds—part of a story' was published in 2004 by Vapour Momenta Books, to coincide with the exhibition launch at McNamara Gallery, Whanganui, New Zealand.

A Wellington, New Zealand publisher said the book was "a bomb in plain wrapping". It was a contentious project from the get-go, a man attempting to reclaim what he had proved through the Maori Land Court was his and his children's right.

"I've stood in front of the tribe in the correct way. I have my rightful interests and I will stand up for them. I want my children to get on with what it's really about: muttonbirding, enjoying the world of their ancestors and the treasures they left." Dean Tiemi the Au
exhibition & prints
'Muttonbirds—part of a story', after its contentious cancellation at Pataka Art Museum, Wellington, New Zealand, was exhibited through 2004–2005, first at McNamara Gallery, Wanganui, then Lopdell House Gallery, Auckland, and finally at the Hirschfeld Gallery, City Gallery, Wellington, New Zealand.
view all 30 works with print/price particulars
. . . and talked at length about Taukihepa, a muttonbird island just off the south-west coast of Stewart Island, and a birding area there he called Heretatua.
I met Dean Tiemi Te Au in Wellington through a friend. When I mentioned to this friend my long-held wish to photograph muttonbirding, she said matter-of-factly, 'I know a muttonbirder.' We were on the street during this conversation and I'm sure I displayed my surprise. I had been trying to meet a muttonbirder for several years and had all but given up.
She arranged a meeting in a cafe. Dean brought along his young daughter, Kahutatara, who remained a picture of patience for two hours while he took me through his crumpled Maori Land Court succession order, line by line, and talked at length about Taukihepa, a muttonbird island just off the south-west coast of Stewart Island, and a birding area there he called Heretatua. We talked too about the muttonbirds' long haul from near the Arctic Circle to burrows in the dark, peat soils of the muttonbird islands. Females lay one egg in the same burrow every year, he told me, which I thought astonishing, given the distance of their journey. He also said they were hopeless at landing, crashing through the canopy and thumping to the ground. He stood up and held his arms out like wings and gently shook his narrow frame to show me how the birds recovered for several minutes before waddling off to their burrows. He said over twenty million of them arrived in New Zealand each year. Much of this was very new to me. He explained that his entry to muttonbirding had not been straightforward, but that's his story to tell.
For six days in November two years back, Dean and I, along with a couple of friends to help cover launch costs, motored around some of the muttonbird islands and up to Preservation Inlet in search of the vast flocks of muttonbirds fishing at sea that Dean had described. Along with numerous smaller groups, we came across two flocks numbering tens, if not hundreds of thousands of muttonbirds. Each time, the spectacle was out of this world. The following year Dean invited me to Taukihepa to photograph him and two of his sons, Dean and younger brother Tiemi, muttonbirding on Heretatua. They had been on the island two weeks when I arrived with Catherine, my wife. Our stay was brief. It turned out, according to The Titi (Muttonbird) Regulations 1978, that we should not have been there and Dean was prosecuted by the Department of Conservation and recently fined $100. According to the same regulations, which are administered by the Department of Conservation, to go muttonbirding on beneficial islands you must be a descendant of the original owners of Stewart Island. To prove that you are a descendant, the regulations say, you must present your whakapapa to the Maori Land Court. It turns out that not everyone has. What follows is part of an elaborate and sometimes unfortunate story.
BRUCE CONNEW / 01.2004
view all 30 works with print/price particulars