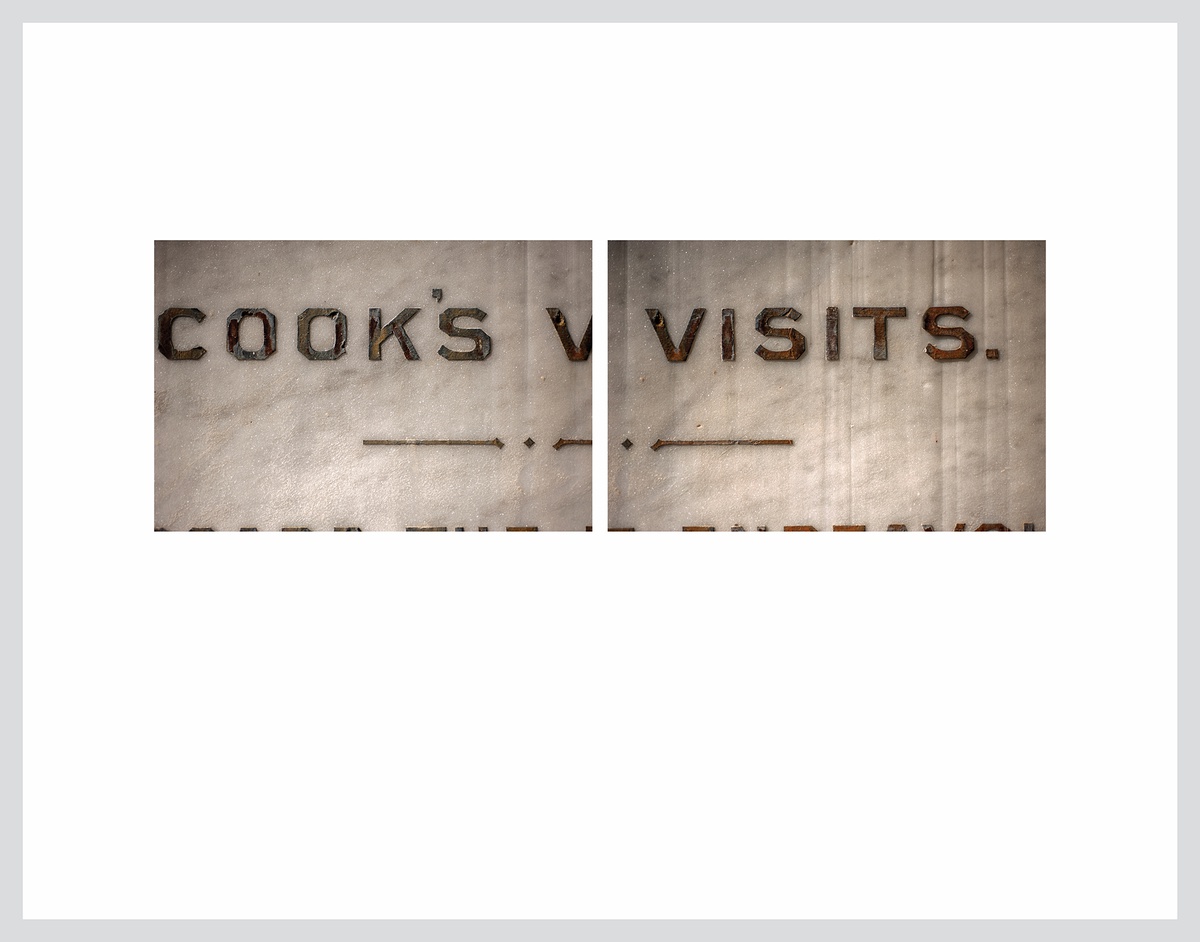 'A Vocabulary' review, Ewan Morris
... 'A Vocabulary' review by historian, Ewan Morris, PastWord, 26 April 2021
Bruce Connew, A Vocabulary
Yesterday was Anzac Day, and across Aotearoa New Zealand, people gathered to commemorate at memorials to New Zealand's involvement in overseas wars. Many other memorials across the country, however, were created to remember the wars that took place within Aotearoa between Māori and the forces of the settler state in the nineteenth century. In a recent exhibition and book, the photographer Bruce Connew focuses his camera and our attention on these other war memorials.
The photographic exhibition has, as far as I know, only been shown so far at
Te Uru Waitākere Contemporary Gallery
in Auckland, and I haven't been able to see it. But a friend kindly lent me a copy of the amazing book that accompanies the exhibition. You can see images from the exhibition and book, both of which are entitled 'A Vocabulary',
here
and
here
.